International driver recruited as Track Tec driver coach for AGP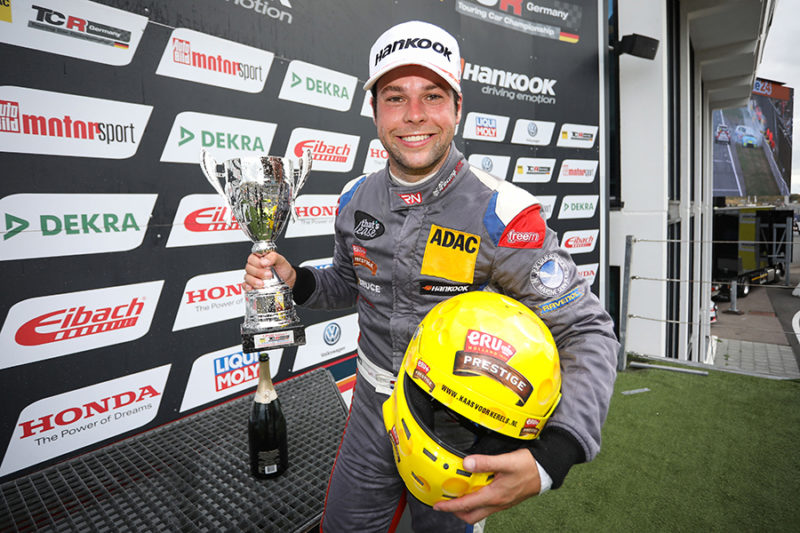 Leading international TCR driver Niels Langeveld has been recruited as Track Tec Racing's driver coach for the carsales TCR Asia Pacific Cup at Albert Park next weekend.
Langeveld, an ex-Audi works driver, will assist Jack Milligan and Stan van Oord in their maiden races on Australian soil.
Langeveld is no stranger to TCR competition, racing in TCR Germany and the World TCR title.
Last year, the Dutchman claimed a podium finish in the WTCR, while he has also won multiple races in the TCR German Series.
Track Tec's owner Carmen Doran is excited to have an experienced TCR competitor help Milligan and van Oord in their Australian debuts.
"We are thrilled to have Niels experience supporting the team," she said.
"Niels has worked with Stan for a number of years and will be giving guidance to both Stan and Jack. "
Meanwhile, the look of van Oord's Track Tec Audi has been revealed, featuring support from One Global Logistics and Dutch fast food restaurants Febo.
Milligan's livery was officially unveiled at a launch event in his hometown of Christchurch last night, featuring backing from his major sponsors, Hagley Aluminium.
The carsales TCR Asia Pacific Cup will support the Formula 1 Rolex Australian Grand Prix from March 12-15.