PODCAST: ARG releases new podcast series 'Parked Up'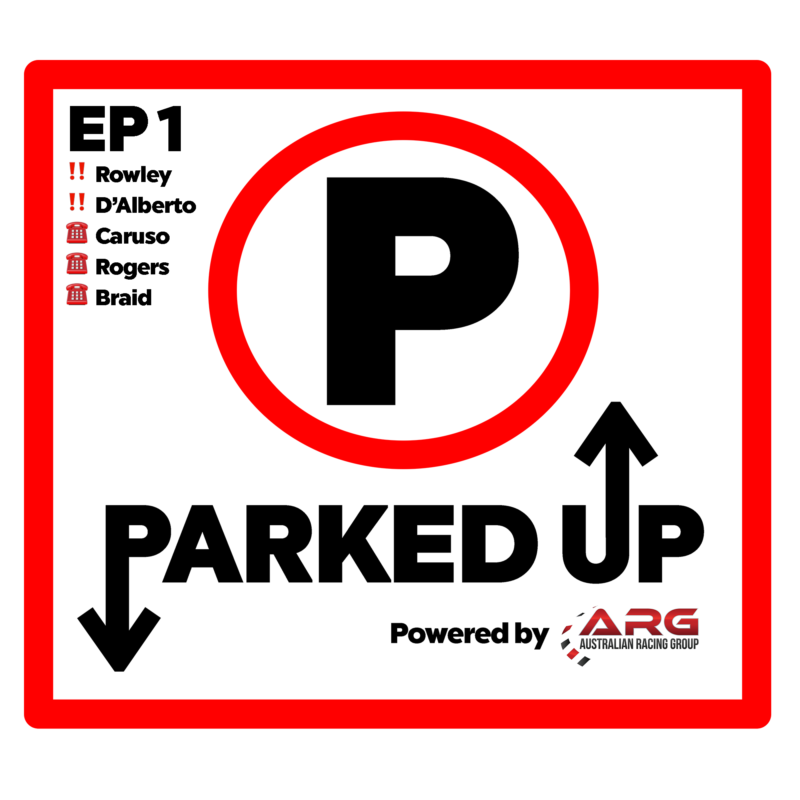 The Australian Racing Group is pleased to present the first edition of its brand-new weekly podcast series 'Parked Up.'
With the coronavirus pandemic causing red flags right across world motorsport, ARG is filling the gap and taking the leap into podcasting.
Media man Grant Rowley is joined by leading TCR Australia driver Tony D'Alberto, and the pair speak to the people in the sport who have been sidelined by the crippling COVID-19.
In the first episode, Rowley and D'Alberto talk to another racer/podcaster Michael Caruso to get his tips on how to host an award-winning podcast. They also speak to him about his first impressions of his Valvoline Alfa Romeo TCR car.
Rowley and D'Alberto also caught up with GRM team owner Barry Rogers to discuss the current implications of the virus for his team.
And ARG CEO Matt Braid gave up his time to talk about the current position the company is taking, and when racing could return.
You can listen to the pod below, and will be available shortly on Apple Music, Google and Spotify.