NEW PODCAST! Episode 2 of Parked up now available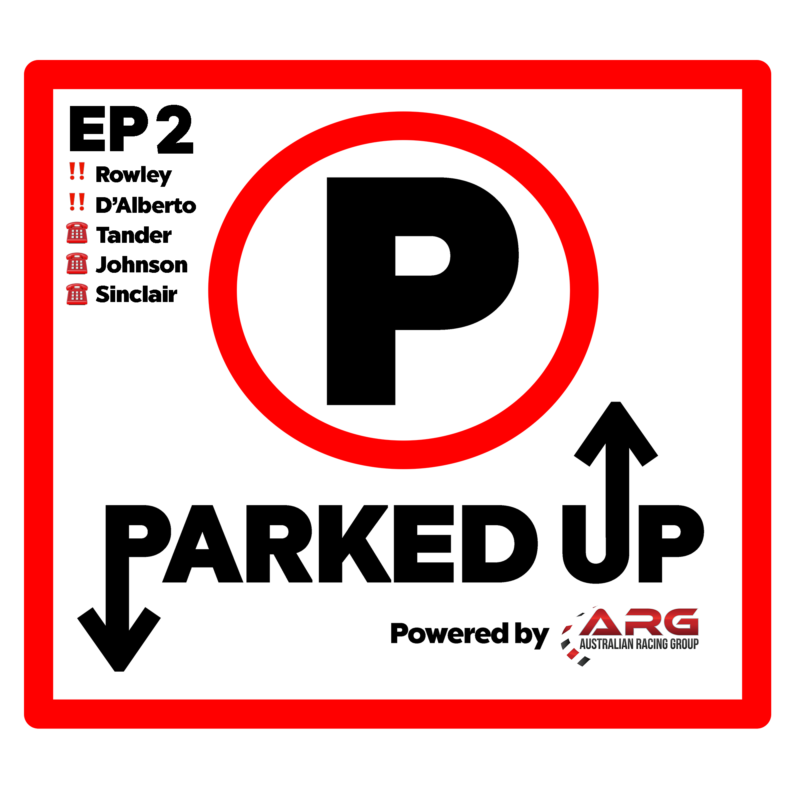 Episode 2 of Parked Up, featuring Honda TCR Australia driver Tony D'Alberto, is now online and available.
Parked Up, born out of the halt to racing due to the coronavirus pandemic, is hosted by D'Alberto and Australian Racing Group media man Grant Rowley.
In Episode 2, D'Alberto and Rowley speak to TCR Asia Pacific Cup pole sitter Garth Tander, who details what he is doing during the break in racing, and also speaks about the on-track issues that he has had with D'Alberto over the years!
The pair also caught with Gulf Western Oil Touring Car Masters champion Steve Johnson, who is taking part in a unique father/son entry in the ARG eSport Cup.
And carsales.com.ua editor in chief also jumped on the phone to discuss the current plight the car industry faces during the COVID-19 situation.
Here is the timecodes for each interviewees;
12m – Garth Tander, Bathurst legend and Audi TCR driver
28m – Steven Johnson, Touring Car Masters champion
44m – Mike Sinclair, editor in chief at carsales.com.au
You can listen to Parked Up, episode 2 below, or via Spotify or Apple Music.