Panta Fuel backs British touring car ace in ARG Cup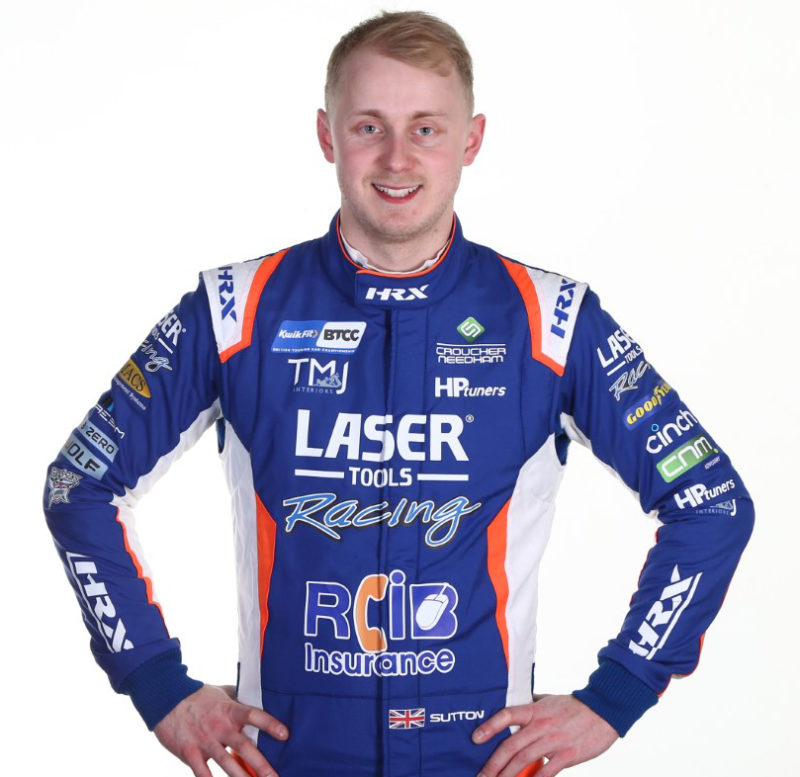 International touring car star Ash Sutton will compete in the carsales ARG eSport Cup, starting tomorrow night. 
The 2017 British Touring Car Champion will drive the Panta Fuels entry, kicking off at Mount Panorama, Bathurst, at 8pm AEDT, to be broadcast live and free on YouTube and Facebook. 
Sutton, 26, has contested selected TCR Europe events, claiming a best result of third place at the Circuit de Catalunya in Spain in 2018, driving a Volkswagen GTI. 
The 10 round series will feature races for Audi TCR cars and Formula 3 cars at race tracks all around the world, with this Thursday's opening round to be held at Mount Panorama, Bathurst.
All races will be streamed live and free on the TCR Australia Facebook and YouTube pages, among other outlets.
Due to the ongoing Coronavirus pandemic, the Australian Racing Group has created the online series, using the iRacing software for its TCR Australia, S5000 and other class of drivers to compete while the world remains indoors. 
Sutton says that he is looking forward to his 'Australian' debut, competing in the ARG eSport Cup opener. 
"I think all drivers and teams are in the same situation at the moment with motorsport put on hold," he said.
"It is tough to see teams suffering, just like so many other industries but for me personally not having the need to travel means that I can be close to my family right now.
"With no racing or in some cases no testing allowed the motorsport world has become focussed on sim racing to keep seat time up. I'm excited to have this opportunity to race for Panta Fuel and The MOL group in the ARG eSport Cup.
"Over the last couple of years I've driven in the TCR Europe Championship and the British Touring Car Championship so I know most of the names I'll be on the grid with. Some of these guys are at international level in TCR cars and open wheelers so I imagine them to be just as good in the sim. 
"Like Australia, Panta Fuel is the supplier for WTCR and most other TCR series in Europe so we all know them well. If I can get a few results for the team, then we all win."
Details on how and where you can watch the carsales ARG eSport Cup will be revealed shortly.
Are you, like the rest of the motorsport fraternity 'Parked Up'? Listen to the latest podcast, featuring TCR Australia driver Tony D'Alberto.