New Parked Up podcast available now!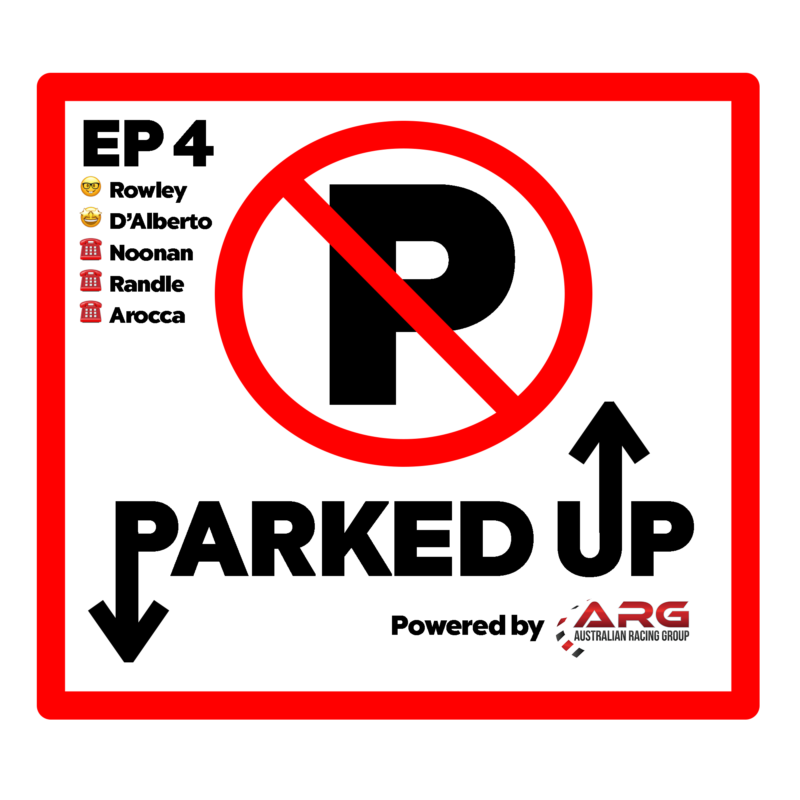 Happy Easter, race fans!
Our easter gift to you is the lastest episode of Parked Up – and it's a cracker!
ARG media man Grant Rowley and TCR Australia Honda star Tony D'Alberto review the second round of the carsales ARG eSport Cup and speak with commentator, publisher and motorsport historian Aaron Noonan.
They also grab S5000 driver Thomas Randle and Motorsport Australia's CEO Eugene Arocca, who reveals a series of initiatives that the governing body is putting in place to get the sport through the current coronavirus pandemic.
---
9m – Aaron Noonan, motorsport commentator, publisher and historian
28m – Thomas Randle, S5000 and Supercars driver
40m – Eugene Arocca, Motorsport Australia CEO
---
Listen to the latest episode of Parked Up, below, or find it on Apple Music or Spotify.