NEW PODCAST! Episode 5 of Parked Up has landed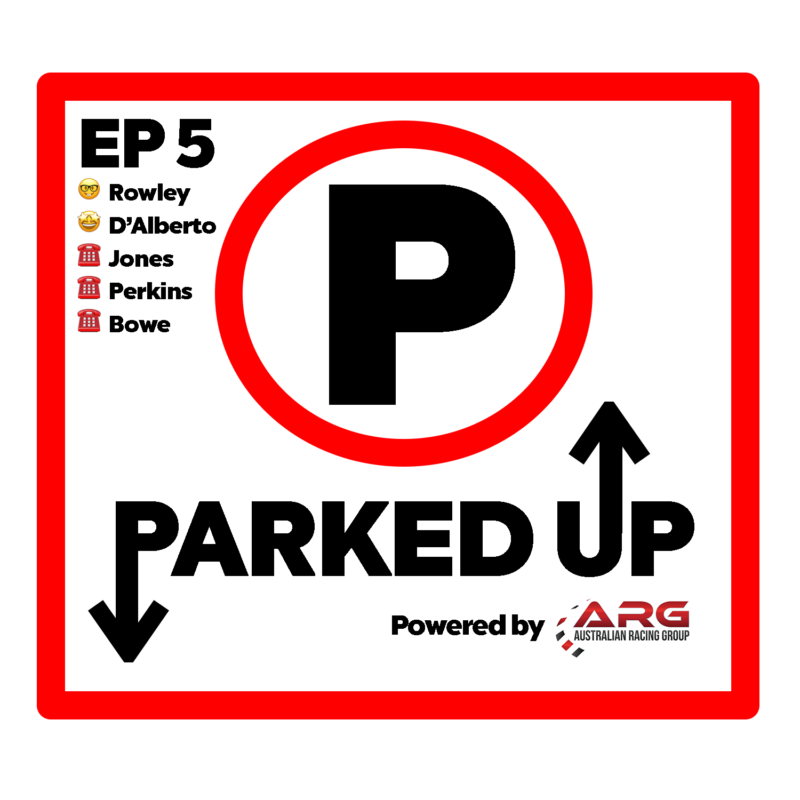 The fifth episode of Parked Up has landed, and theres's a cracking line-up of famous names and stars in the mix.
To pass the time while Parked Up, TCR Australian Honda driver and podcast host Tony D'Alberto called 1980 Formula 1 World Champion Alan Jones to discuss all things coronavirus, S5000 and online racing.
Jack Perkins also jumped on the line for a chat, revealing a new role that he'll play in 2020.
And everyone's favourite, John Bowe, spoke about his love for racing and his future in the Gulf Western Oil Touring Cars Masters.
D'Alberto and ARG media man Grant Rowley also spoke about Australian motorsport's most famous name and number – Peter Brock and his 05 – as well as reviewing the third round of the carsales ARG eSport Cup.
---
18m – Alan Jones, 1980 Formula 1 World Champion
30m – Jack Perkins, driver and broadcaster
44m – John Bowe, 2 x Bathurst 1000 winner, 1995 Australian Touring Car Champion
---
Listen to Episode 5 of Parked Up, available now!